Introduction
Becoming a licensed driver is an exciting step towards independence and mobility. If you're a resident of Assam, the process of obtaining a learner's license has been streamlined with the option to apply online. This comprehensive guide will take you through the entire process, ensuring you're well-informed and prepared to embark on your journey to becoming a responsible driver.
Step-by-Step Guide to Applying for a Learner License Online
Step 1: Gather Your Documents
Before you start the online application process, ensure you have the following documents at hand:
Proof of age (birth certificate, school certificate, PAN card)
Proof of address (utility bills, passport, Aadhar card)
Passport-sized photographs
Form 2 (learner's license application form)
Step 2: Access the Official Sarathi Parivahan Portal
Open your web browser and navigate to the official Sarathi Parivahan website: https://parivahan.gov.in/parivahan/.
On the homepage, find the "Online Services" tab and click on it.
Step 3: Select Your State and Desired Service
From the dropdown menu labeled "State," choose "Assam."
Click on the "Apply Online" option and then select "New Learner's License."
Step 4: Fill in the Application Form
You'll be directed to Form 2, the learner's license application form. Carefully fill in your personal information, including name, date of birth, and contact details.
Input the details from your proof of age and proof of address documents.
Step 5: Upload Your Documents
Scan or take clear photographs of your proof of age, proof of address, and passport-sized photographs.
Upload these documents as per the guidelines provided on the portal.
Step 6: Book a Slot for the Online Test
Choose a suitable date and time for your online learner's license test. Pick a slot when you can focus without distractions.
Selecting a convenient time ensures you're mentally prepared for the test.
Step 7: Make the Application Fee Payment
Process the online payment for the learner's license application fee.
The portal offers multiple secure payment methods to choose from.
Step 8: Take the Online Test
On the scheduled date and time, access the Sarathi Parivahan portal again.
Take the online learner's license test, which evaluates your knowledge of road signs, traffic rules, and driving protocols.
Step 9: Complete the Test and Await Confirmation
Upon successfully completing the test, you'll receive a confirmation message.
Your learner's license will be dispatched to your registered address within a few days.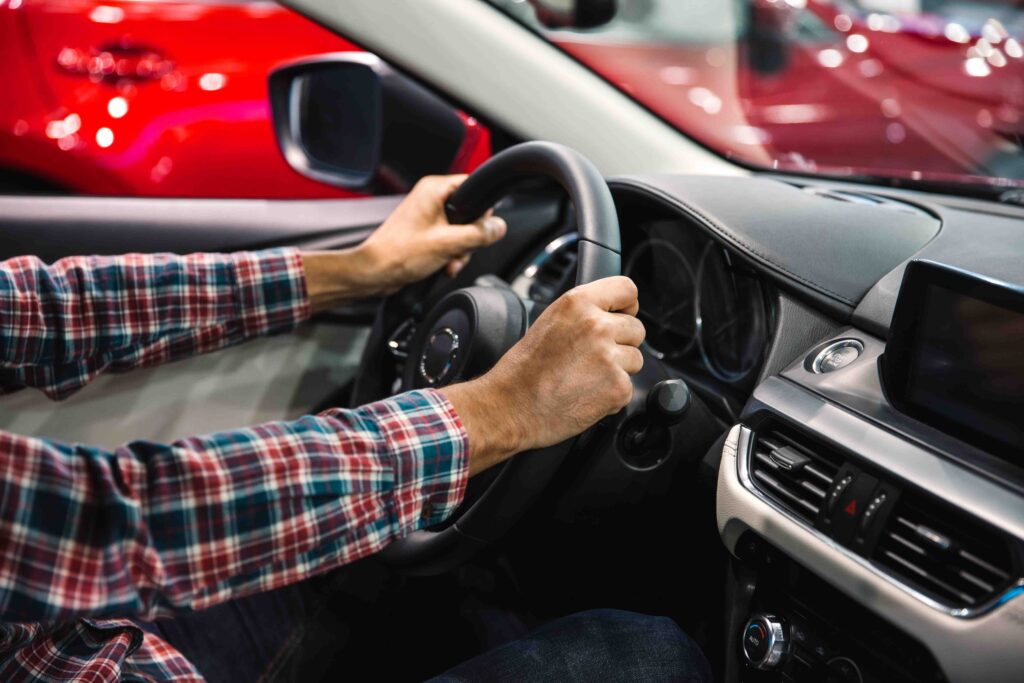 Conclusion
Obtaining a learner's license in Assam has been made more accessible through the online application process. By following these steps meticulously, you'll not only save time but also gain the convenience of applying from your home. Remember, a learner's license is the foundation for safe driving; take this time to learn and practice responsible driving habits.