Embarking on the journey to obtain a learner driving licence in India is an exciting step towards personal mobility and freedom on the roads. Navigating through the process might seem overwhelming at first, but fear not! In this comprehensive guide, we'll walk you through the step-by-step procedure to apply for a learner driving licence in India. From essential documents to the application process itself, we've got you covered.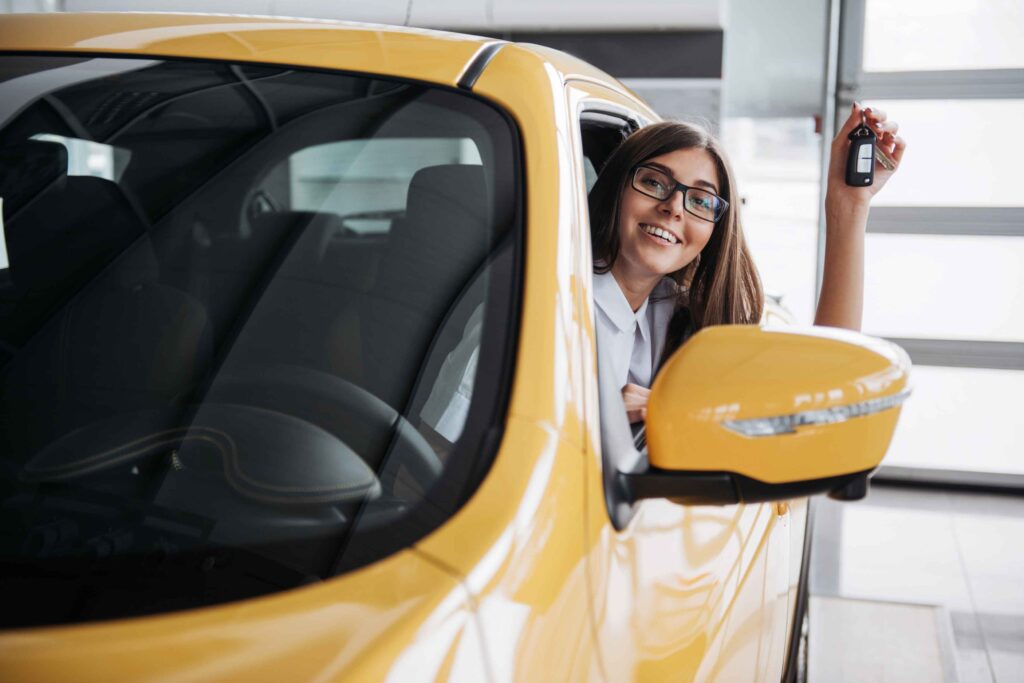 Understanding the Basics
Before delving into the application process, let's gain a clear understanding of what a learner driving licence is. A learner's licence is a provisional document that allows individuals to legally practice driving a motor vehicle on public roads. It's an essential stepping stone before acquiring a full-fledged driving licence.
Step 1: Gathering Required Documents
The initial phase of your learner driving licence journey involves gathering the necessary documents. Ensuring you have the correct paperwork ready will expedite the application process. Here's a rundown of the key documents you'll need:
Proof of Identity: Provide documents such as your passport, Aadhaar card, voter ID, or PAN card. These are essential to verify your identity.
Proof of Address: Submit documents like utility bills, rental agreements, or any government-issued address proof documents. These verify your residential address.
Age Proof: You can use your birth certificate, passport, PAN card, or school certificate to prove your age.
Step 2: Online Registration
Many Regional Transport Offices (RTOs) in India offer the convenience of online registration for a learner driving licence. Follow these steps:
Visit the official website of your state's RTO.
Look for the option to apply for a learner's licence and click on it.
Fill in the required personal details accurately, including your name, date of birth, blood group, etc.
Choose a suitable time slot for your learner's licence test.
Step 3: Booking a Slot and Payment
Once your online registration is complete, you'll need to book a slot for your learner's licence test. The online system usually provides available time slots. After selecting a slot that suits you, make the necessary payment. The fee structure can vary depending on the state.
Step 4: Visiting the RTO
On the day of your test, visit the chosen RTO with all your original documents and their photocopies. Here's what the process involves:
Verification of Documents: Your identity, age, and address documents will be verified.
Written Test: The learner's licence test usually includes questions related to road signs, traffic rules, and basic driving etiquette. Prepare by studying the relevant material beforehand.
Learner's Test: After passing the written test, you'll have to undergo a learner's test. This typically involves driving a vehicle within a limited area to demonstrate basic driving skills.
Step 5: Await Your Learner's Licence
Upon successfully completing the written test and the practical learner's test, you'll be issued a learner's licence. This licence comes with certain restrictions, such as driving only during daylight hours and being accompanied by a licensed driver.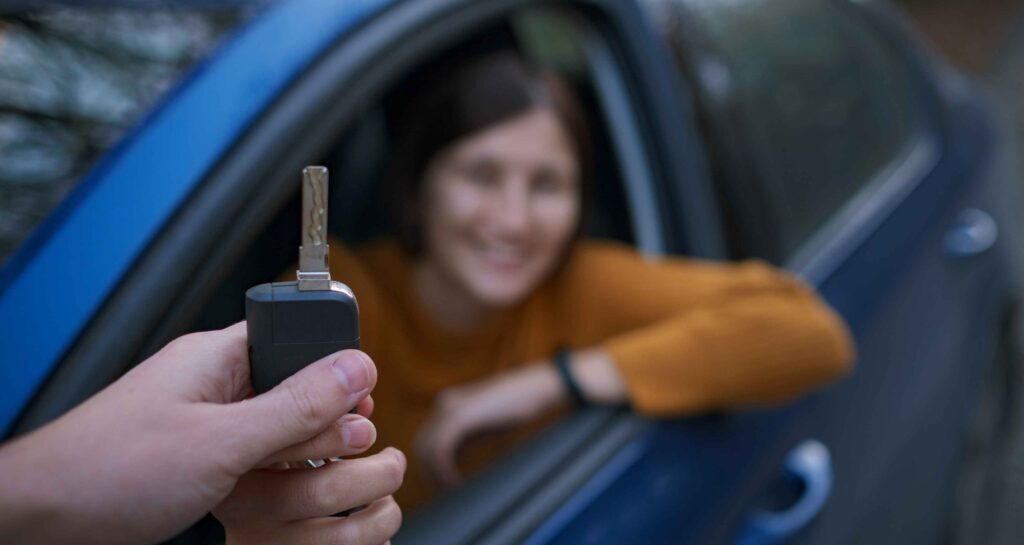 The Final Word
Obtaining a learner driving licence in India is a significant achievement and the first step towards responsible driving. By following the steps outlined in this guide, you'll navigate the application process with confidence. Remember, practice makes perfect, so use this opportunity to hone your driving skills under safe conditions. Good luck on your journey towards becoming a skilled and confident driver on India's bustling roads!