[ad_1]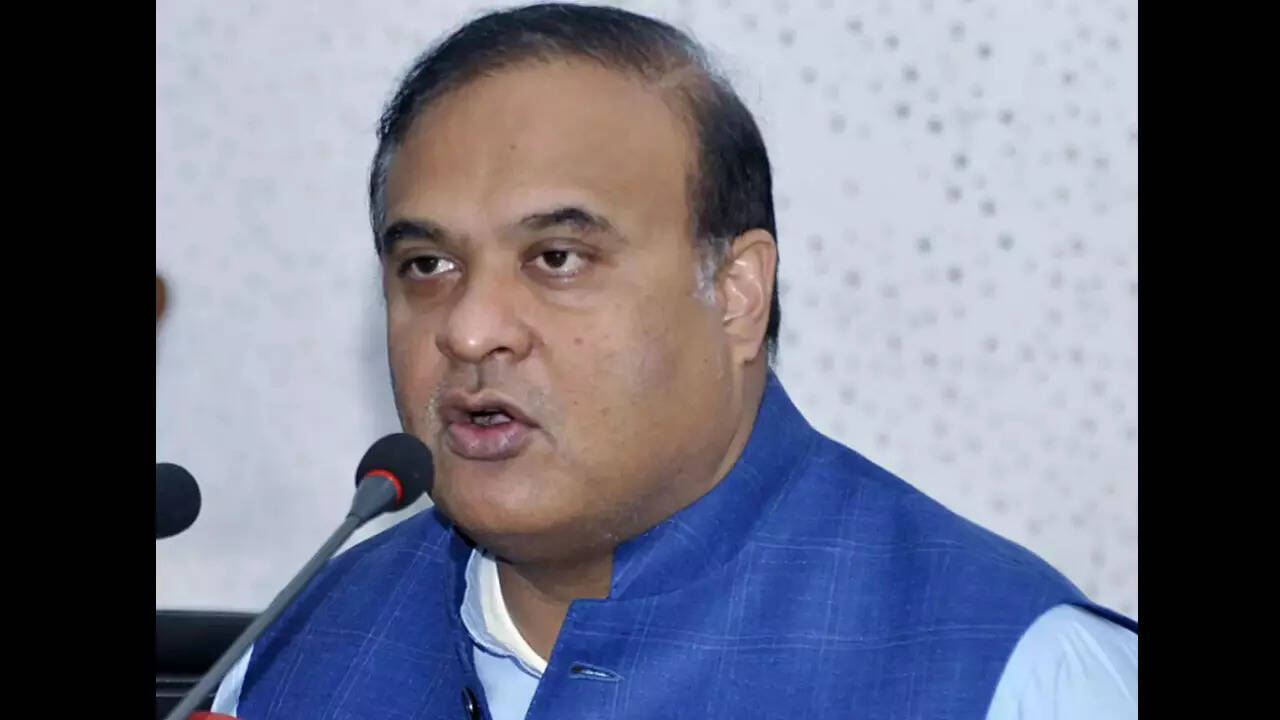 Guwahati: Chief minister Himanta Biswa Sarma asked residents, leaving for their native villages on the occasion of Bhogali Bihu which begins today, to secure their property to thwart any possible attempts of robbery by miscreants.
"People will definitely go to their villages or be on tour on Bihu, but lock your homes using double locks and ask your neighbour or the people you trust to look after your house till you return. The police will do their duty to ensure the safety and security of residents but they should also be on their guard," said the CM.
Guwahati recorded a sudden rise in crimes in December, which raised questions about the efficacy of the police. After this, the CM asked the police to be more active to prevent crimes in the city.
Guwahati police commissioner Diganta Barah appealed to the residents not to leave their houses deserted. "People have been asked to keep at least one person to take care of their property during the festival so that no unwanted incident takes place," he added.
Sarma on Wednesday announced that the state government is planning to bring a law in the next assembly session in April making it mandatory for commercial establishments, government and private offices as well as individual houses and flats to install CCTV cameras on their premises.


[ad_2]

Source link