[ad_1]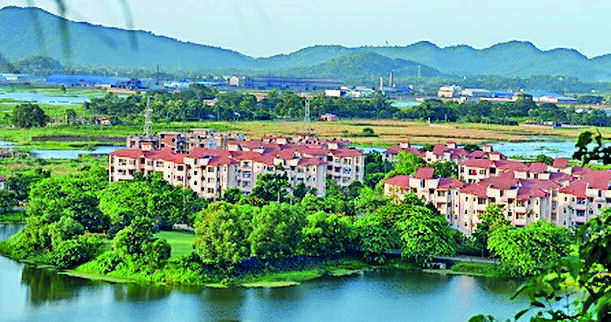 GUWAHATI: The entrepreneurship cell of IIT-Guwahati is set to organise the 15th edition of the annual entrepreneurial summit, UDGAM'23, from January 19 to 22 as part of its continued efforts to foster the spirit of entrepreneurship among the youth of the northeast.
Among the events lined up for this edition are 'Disrupt', northeast's largest pitching battle, 'Sparkle', a school-level pitching competition, 'PMx', India's largest product case study competition and 'EnCode' by Bosch, a development hackathon.
The North East Entrepreneurial Drive (NEED) is a maiden initiative to help northeast colleges build their entrepreneurship cells through a road map of resources, webinars and assignments, a statement from the institute said.
Under UDGAM, IIT Guwahati Technology Innovation and Development Foundation (TIDF), E-Cell, IITG Research Park and IITG Technology Incubation Centre will be conducting Startup Expo to provide an opportunity for startups to showcase their products, receive customer feedback and connect with potential investors. The event will feature keynote lectures by notable personalities, including Ankush Singla (co-founder of coding).


[ad_2]

Source link