[ad_1]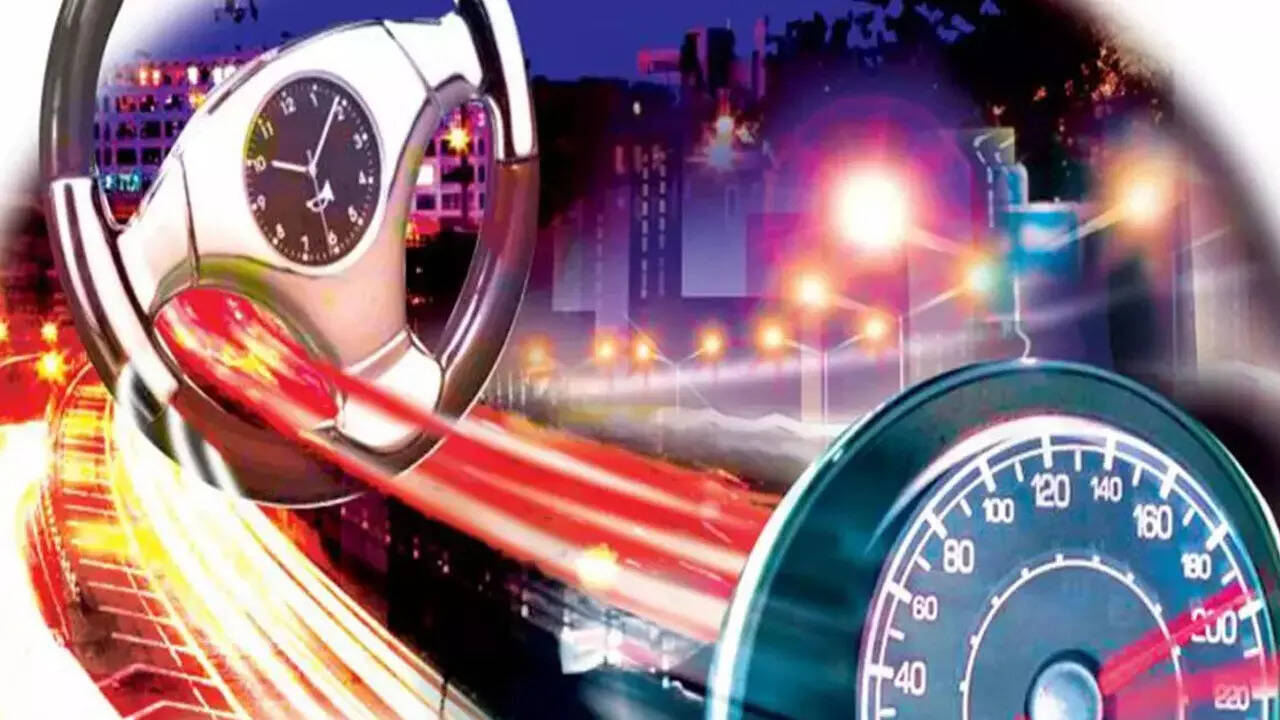 AIZAWL: At least three people, including two sitting members of the Chakma Autonomous District Council (CADC) in Mizoram, were killed when the car they were travelling in fell into a gorge on the outskirts of Aizawl early on Monday, police said. Another council member was among the other two persons injured in the accident.
The accident took place between 3 am and 4 am when the vehicle occupants were heading towards the state capital apparently to meet the chief minister. They were coming from Chawngte, the headquarters of the Chakma council in Lawngtlai district, according to a police statement said.
Police suspected that the accident was caused as the driver might have dozed off.
Five people were on board the vehicle when the accident took place in Melthum area. The car fell into the 60-metre gorge and caught fire, it said.
Three people died on the spot and two other injured persons were taken to a nearby hospital, the statement said.
The deceased have been identified as Charan Singh Chakma (38) and Mohesh Boran Chakma (40), both Members of District Council (MDCs), and Banosandro Tongchangya (46), who was a village council member from Boroituli.


[ad_2]

Source link